Just like humans, pet's needs change as they age. Since animals age a lot more quickly than we do, it is necessary and important to take them for regular checkups. The Honolulu Pet Clinic offers a variety of wellness and preventative practices to monitor your pet through every stage of life. Annual or semi-annual wellness exams are an important care regimen that can help your pet live their best life.
---
Wellness Exam
Pain shows up in many ways that might not concern you unless you know what to look for: hiding, drooling, loss of appetite, diminished interest in walks or jumping up to a favorite lounging spot, increased clinginess, increased aggression and more. Regular wellness exams give us the chance to make sure your pet is indeed healthy and is not in pain.
What you can expect in a wellness check up is an extensive and comprehensive nose-to-tail exam that monitors:
Pain
Body condition and weight
Dental and oral health
Eyes and ears
Heart and lungs
Skin and haircoat
Joint health and muscle condition
Neurological function
Urinary and reproductive systems
Abdomen and internal organs
Lymph nodes and other glands
Senior Pet Care
We can run a diagnostic wellness profile to get a baseline for your pet to monitor their health as they age. It is our goal to prevent illness and provide comfort in your pet's senior years.
---
Vaccines
We recommend vaccines for our clients as a preventative tool for all pets. Our vaccination protocol is safe and effective and protects your pets from dangerous diseases like Parvovirus and feline leukemia.
---
Parasite Prevention
The warm climate in Honolulu means flea and tick season is a worry all year round. We have the appropriate prevention plan to keep your pet free of both internal and external parasites.
---
Heartworm Prevention
Heartworm disease is a very serious and often fatal disease that affects dogs and cats. The disease is spread by mosquitoes. Dogs are the favorite host for heartworms so if your dog is bitten by even one infected mosquito, they are almost guaranteed to become infected. The Honolulu Pet Clinic offers testing as well as a wide range of heartworm preventatives to keep your pets safe.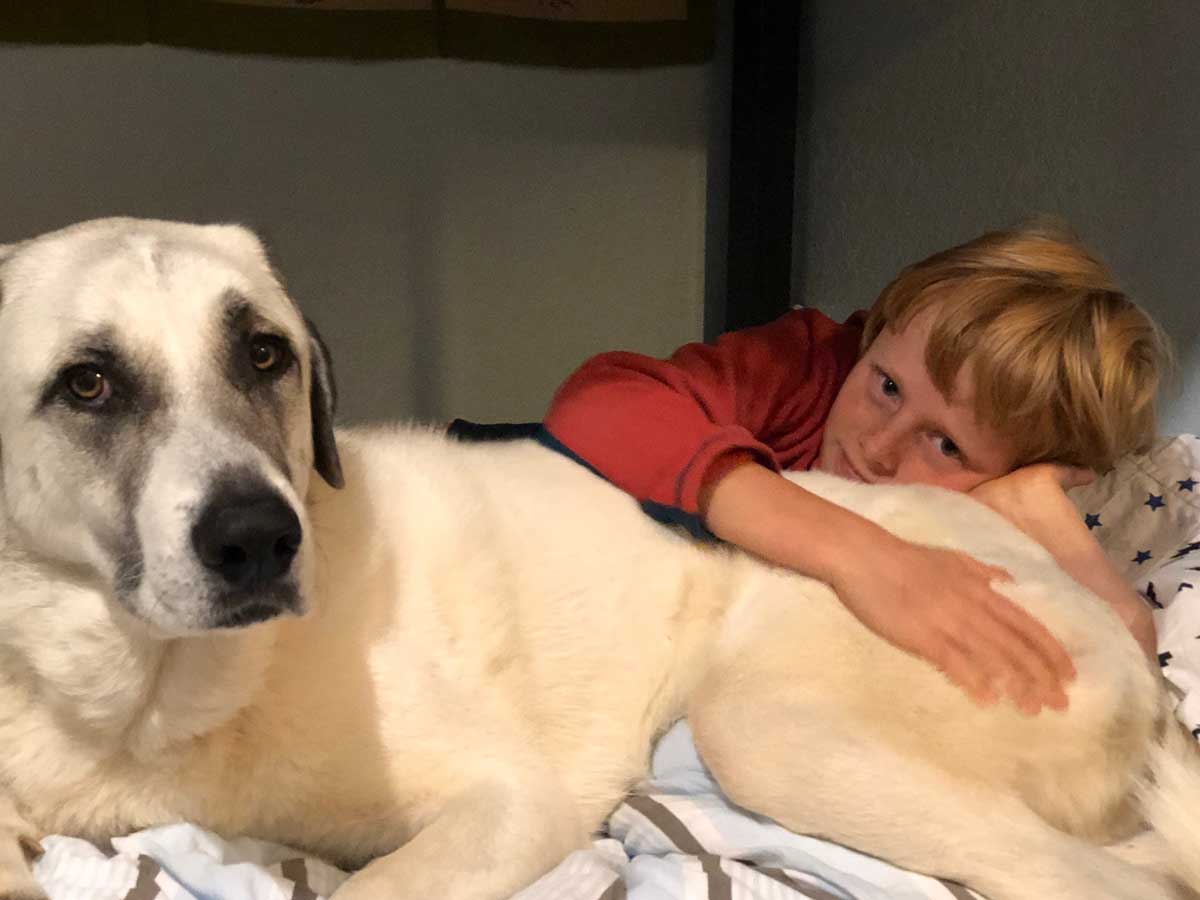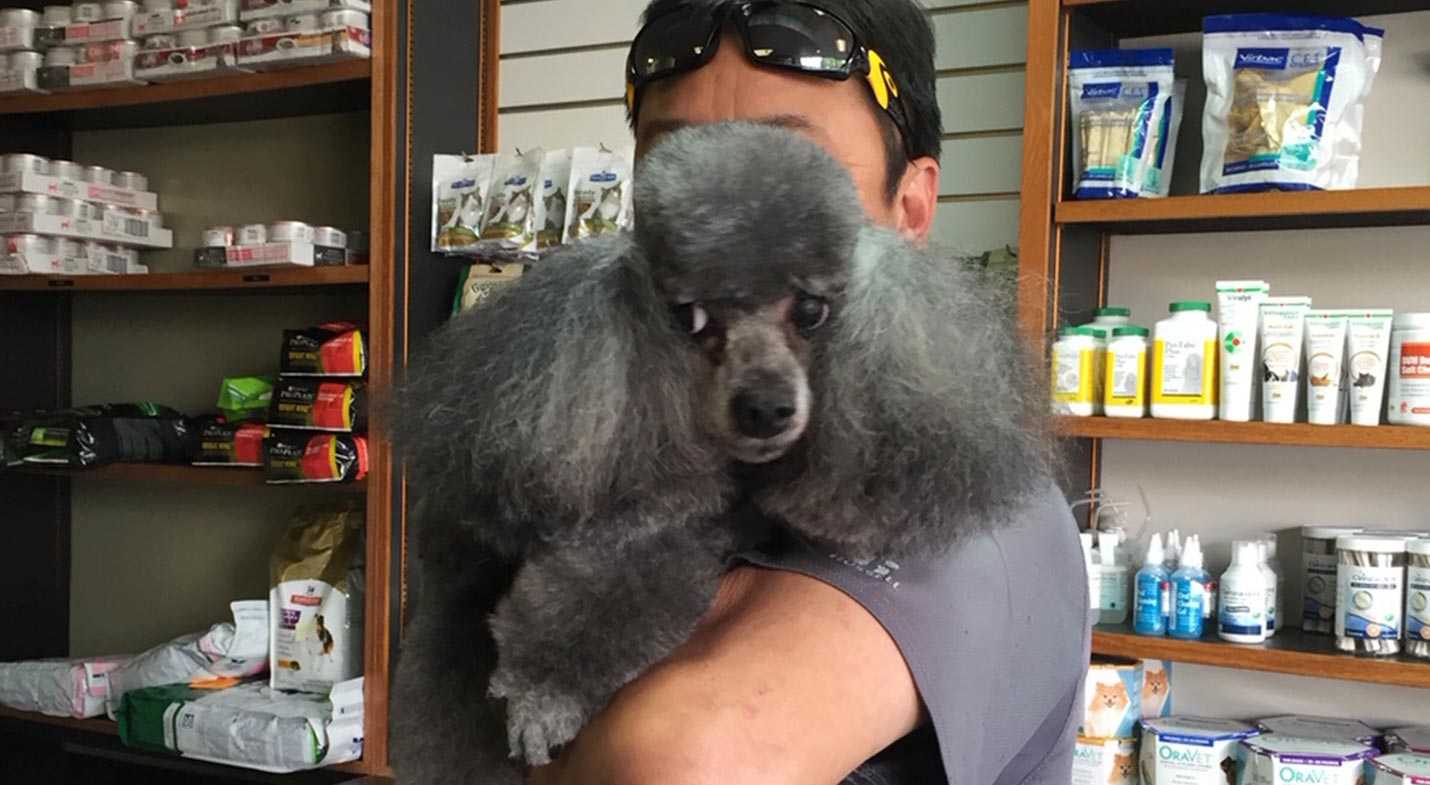 We are proud to help your pet maintain good oral habits. By age three, 80% of pets show signs of dental disease. Many times when a pet is showing signs of pain, it is related to dental disease. Proper oral hygiene has been shown to help your pet live up to five more years. Our staff provides pet parents with necessary information and dental treatment plans to optimize oral health. An oral exam performed for your pet will assess:
Teeth
Tongue
Gums
Overall dental health
---
Nutrition
Nutrition is critical to a pet's well-being, health, and quality of life. The Honolulu Pet Clinic and our experienced veterinary staff are here to assist with your pet's nutritional treatment plan in every stage of life. We can assess your pet in terms of age, breed, and current health status and recommend an ideal dietary plan for their needs. Our lobby is well-stocked with many varieties of prescription pet food to meet your every need. Proper nutrition can change a pet's life and improve overall wellness.
Ready for an appointment?
When it comes to keeping your pet healthy and safe, there's nothing more effective than regular checkups. Call us today to schedule your pet's visit.