Did you know that 80 percent of pets have dental disease by the age of three? The Honolulu Pet Clinic is proud to be trusted to help care for and maintain good oral health for our patients. Although proper dental hygiene early on is vital to the longevity and quality of life for your pet, it is never too late to start practicing good dental hygiene with your pets. Untreated dental disease can put your pet in chronic pain and can lead to very serious complications such as heart, liver or kidney disease if not properly addressed.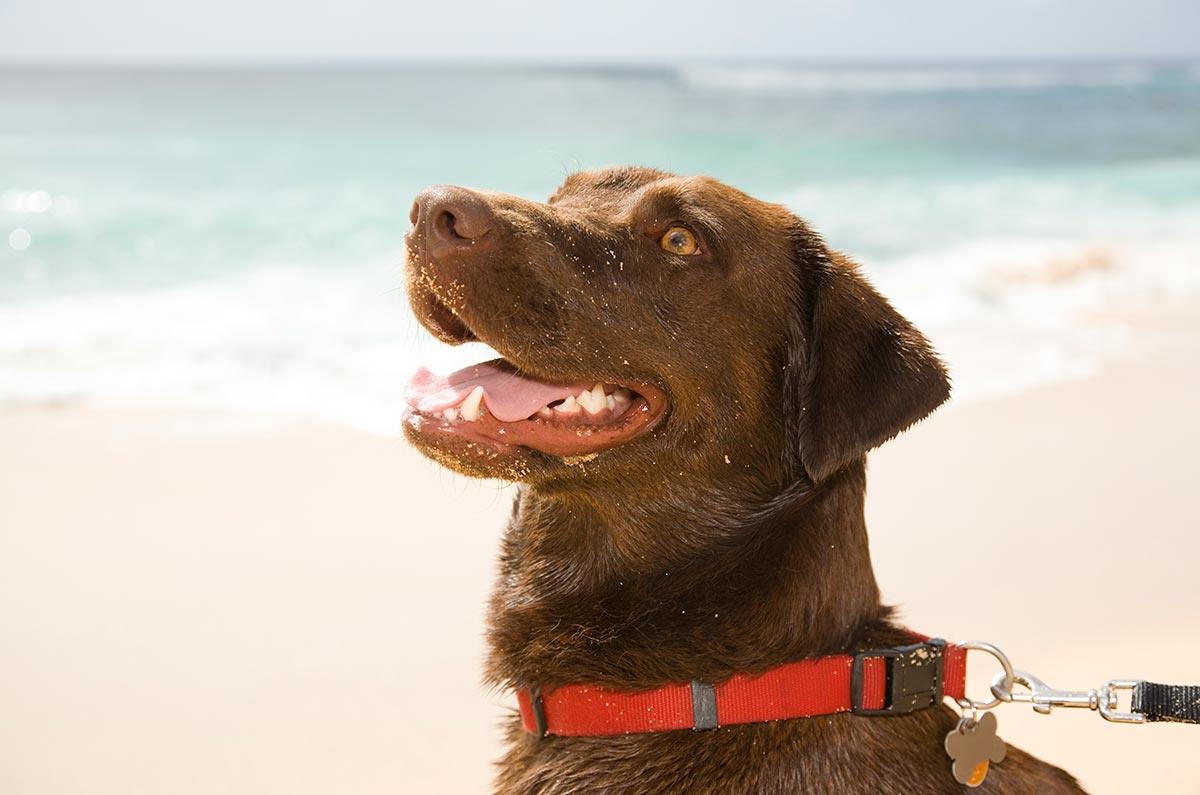 What to Expect During a Dental Procedure
Because we believe in effective, safe, and compassionate care for your pet, we adhere to strict AAHA® guidelines. Labs are performed before a dental procedure to ensure we can safely proceed with anesthesia. We conduct our professional dental procedures under anesthesia, with a dedicated anesthesia technician. Once your pet is under anesthesia, our skilled team can safely perform thorough dental x-rays. Dental x-rays allow us to see the 60% of each tooth that lies beneath the gumline, where painful dental issues often hide.
Without anesthesia and x-rays, all that we could safely do is remove the tartar and plaque that sits on the 40% of each tooth visible above the gumline. That would be basically just cosmetic, and would not enable the team to perform either a thorough dental exam or cleaning for your pet. Any issues below the gumline that might be causing pain or damage to the heart, liver or kidneys would go undetected.
Please contact us with any questions regarding your pet's dental procedure, or to learn more.
Lengthen Your Pet's Life Through Proper Dental Care
We will also educate you on techniques you can use to maintain your pet's dental hygiene at home. Here is what can you do at home to ensure your pet has a healthy mouth and teeth:
Brush your pet's teeth daily
Feed your pet a diet and treats that promote good oral health
Bring your pet for regular exams, because they include a thorough oral exam
Schedule an exam right away if you see signs of dental disease such as:
Bad breath
Loss of appetite
Discolored or loose teeth
Pain when mouth is touched
Bleeding from the gums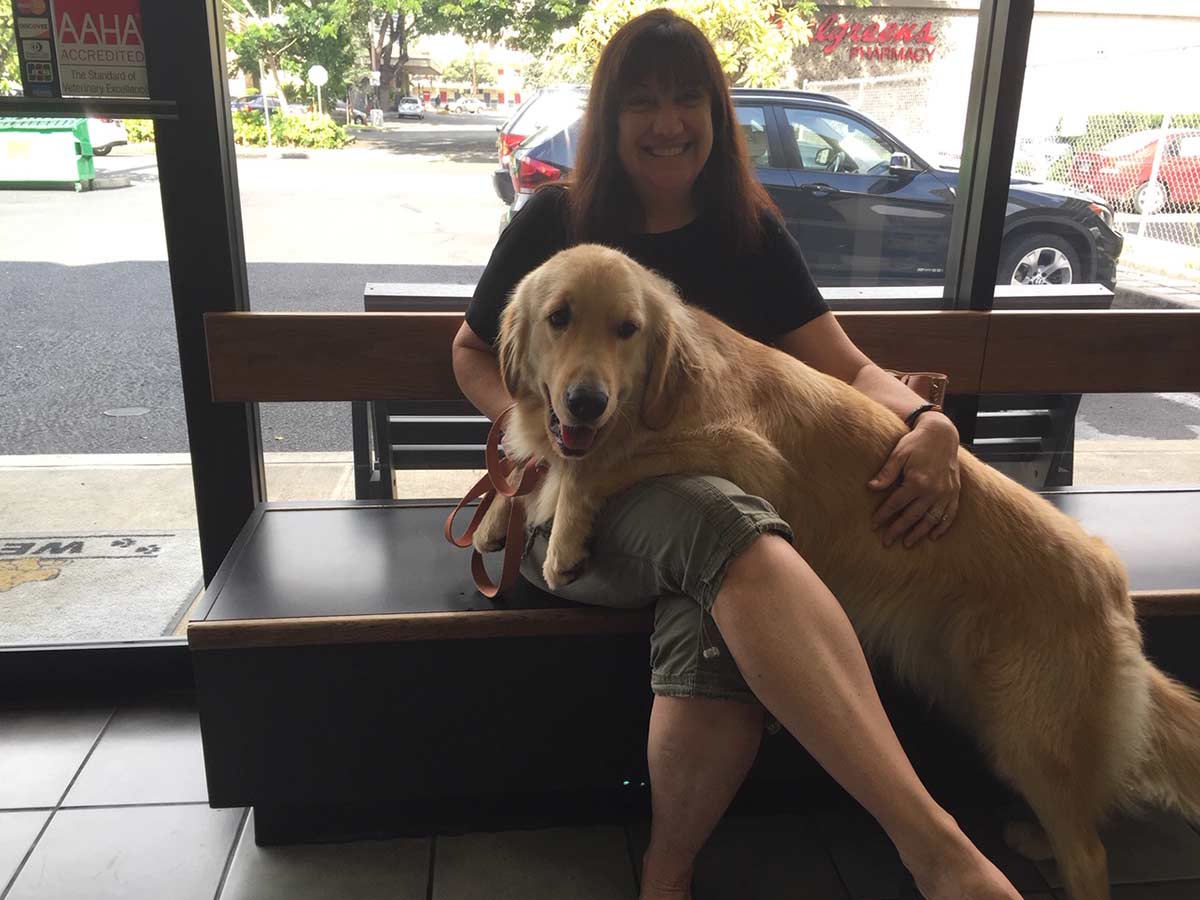 Call to schedule your pet's comprehensive dental exam with Dr. Hsu today.