The Honolulu Pet Clinic uses modern equipment to assist in our examinations of your pets. Our digital x-ray machine allows us to get a comprehensive internal look at your pet. We use the images to help us diagnose any issues as quickly as possible.
---
Diagnostic / Therapeutic
No matter what service your pet needs, our team cares for each patient with compassion, kindness, and skill. Because everything we do aligns with our mission statement "Always Do Right By The Pet", we have a wide range of tools to offer the very best and most customized treatment for your pet. Some of those tools are:
Snyder ICU Oxygen Unit: Short of a ventilator, this is the best method of providing oxygen support. Ideal for treating pneumonia, heart failure, COPD, asthma, heat stroke or to support surgical recovery.
Acupuncture
Laser
Electrocardiography
Radiology
Ultrasound
In-House Diagnostics
Complete state of the art IDEXX ProCyte and Catalyst analyzer
Insight Labs Veterinary Coagulation Analyzer
Sophisticated Storz Endoscopes for problems of the nose and ear, even in the tiniest of patients.
Electrocardiography
We provide Electrocardiography for our patients at The Honolulu Pet Clinic to ensure optimal cardiovascular health. The veterinarian will provide pet parents with information needed to make the best decision for their pet. We have the capability to provide comprehensive diagnostics and testing as well, so our veterinary team has the most thorough information needed to proceed with the best treatment for your beloved pet. If necessary, we can also provide referrals to cardiologists.
---
Medicine Consults
The Honolulu Pet Clinic provides referrals when a specialist is needed, which ensures that your pet gets the best customized veterinary care at all times. The veterinarian will first explain options available for your pet, and provide a referral if together you decide to go that route.
You can schedule internal medicine consults at a time that is convenient for you. Contact our main office and the receptionist to book your appointment.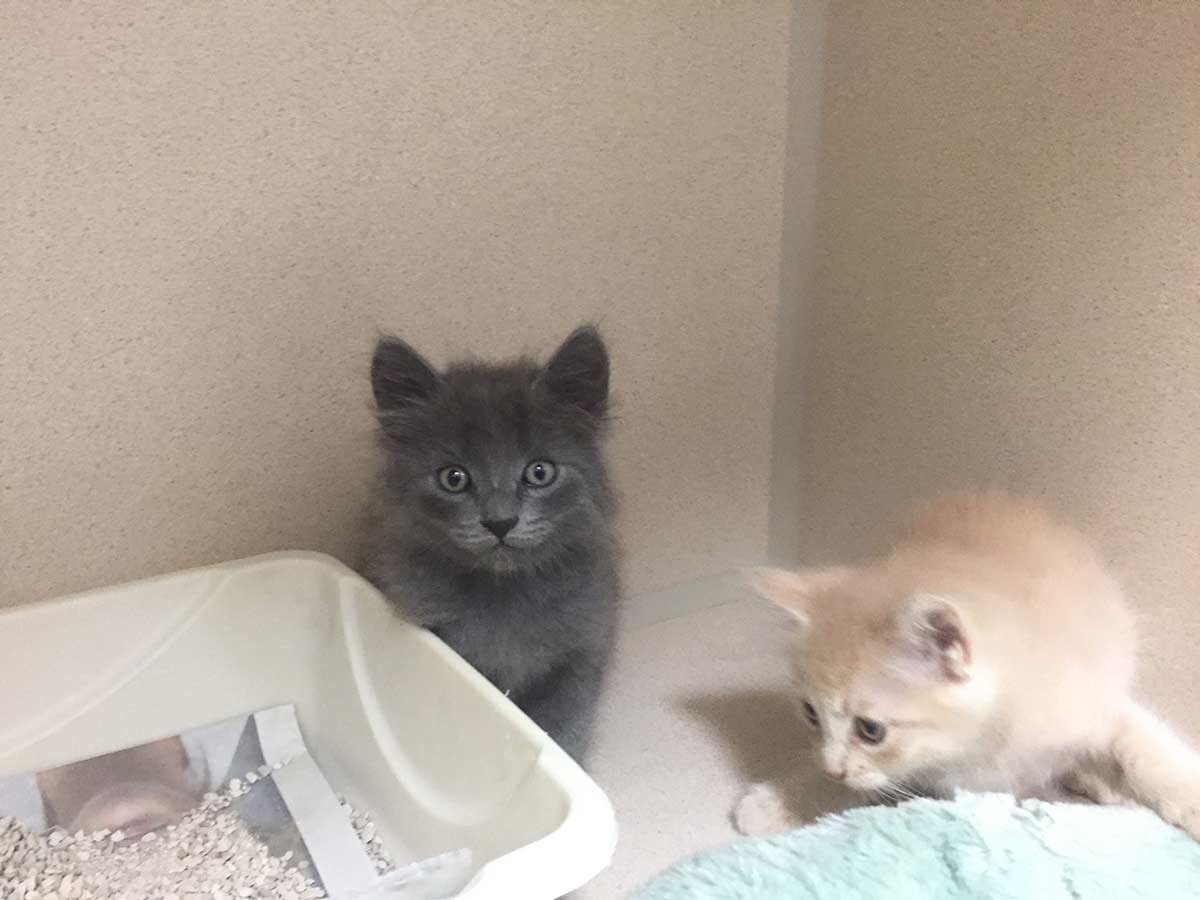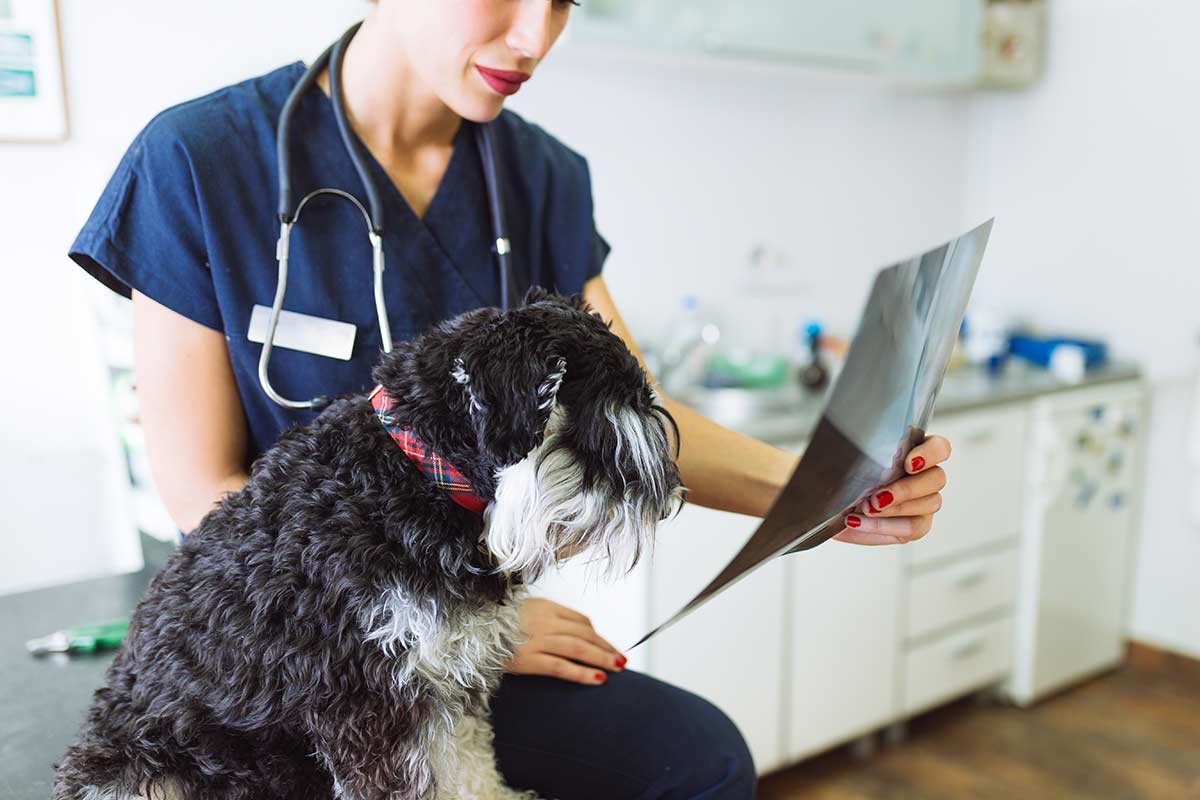 Ultrasound
We have an ultrasound at the hospital that we routinely use to assist in performing sterile urine collection directly from the bladder (cystocentesis), detect free fluid in the heart, chest, lungs or belly, determine pregnancy and more. We also have an on-call, board-certified radiologist to assist Dr. Hsu when it is necessary to perform a more complicated imaging. Pet owners can be present during the process and we always share results promptly.
---
Laboratory
The Honolulu Pet Clinic has an in-house laboratory that offers extensive testing for our patients. Our facilities provide hematology, serum chemistry, serology, urinalysis, and parasite testing. We also use commercial veterinary laboratories on the mainland in order to provide both routine and specialized consultations and diagnostics.
Our laboratory facilities make use of advanced equipment and modern technology so we can provide comprehensive diagnostic testing. This facilitates our goal of providing complete care and accurate treatment for all of our patients.
For additional information about the laboratory services we provide, please contact us today. We will be happy to answer any questions about the testing process relative to your pet's condition. At The Honolulu Pet Clinic, we are committed to providing you with the resources you need to help your pet feel their best.