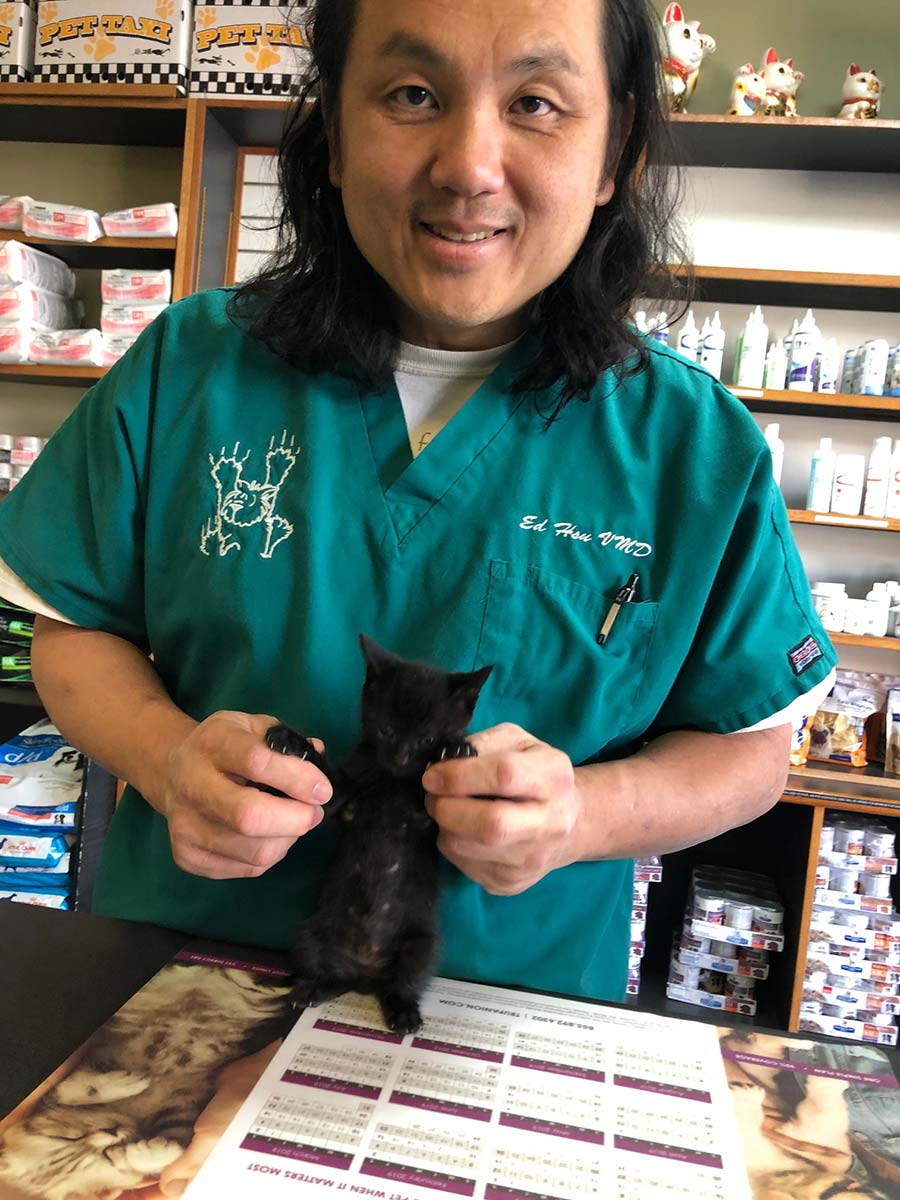 We are your all-inclusive animal care resource in Honolulu, Hawaii. We are a local, trusted, reliable, and experienced source for all your pet care needs. Taking care of your pet is a privilege, and we love and care for your pet like they are one of our family.
We are committed to providing our patients with a lifetime of optimal health and wellness. With our skilled and warm-hearted veterinary team, modern equipment, and AAHA-accredited protocols, we help your pet live their best and most pain-free life! For more than 30 years, our staff has passionately provided exceptional and transparent care to every pet and pet parent. We are confident that once you get to know us and experience our devotion to the well-being of your pet, you will rely on us as your trusted veterinary team for many years to come.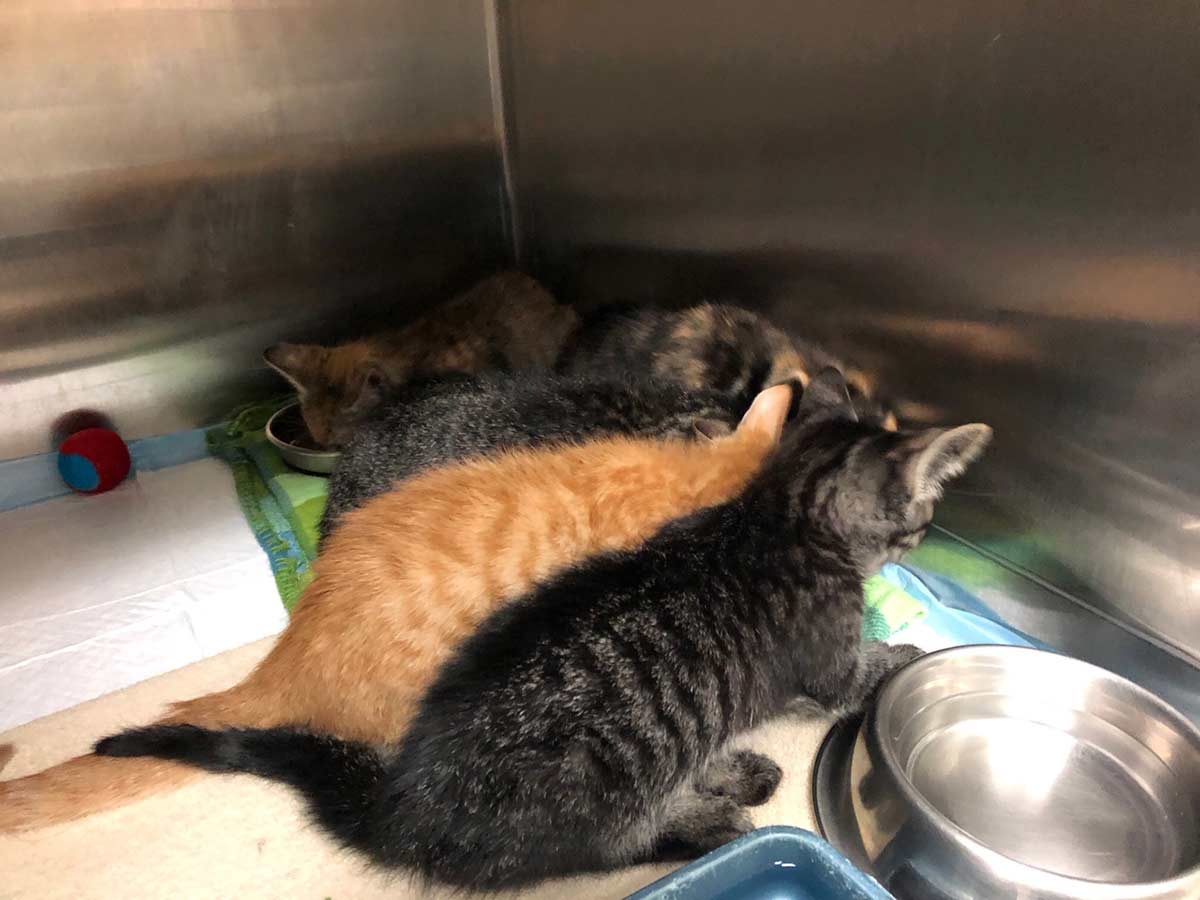 We Are The Right Veterinarians for Your Beloved Companion
The Honolulu Pet Clinic was founded on veterinary excellence, a tradition we maintain to this day. Founding veterinarian Dr. Roger Kondo originally set the standard and devoted decades of skill and expertise to establishing our exceptional reputation. This has helped us earn and maintain AAHA Accreditation for more than twenty-five years.
As of 2016, Dr. Ed Hsu assumed ownership of our clinic. Dr. Hsu, Dr. Kondo, and Dr. Barrett bring skill, experience, integrity, and compassion to each visit - core values that our patients and their parents have come to trust. Each member of our staff has been carefully selected for their genuine love for animals and a dedication to help pets like yours experience their best health and live their best life.