When you need to be away from home and need a safe place for your pet to stay, The Honolulu Pet Clinic is the right choice!
Our boarding facility allows you peace of mind that your pets will have the best care even when you cannot be with them. Whether you are leaving for one night or one week, we offer your pet the best care possible. Safety is our top priority.
---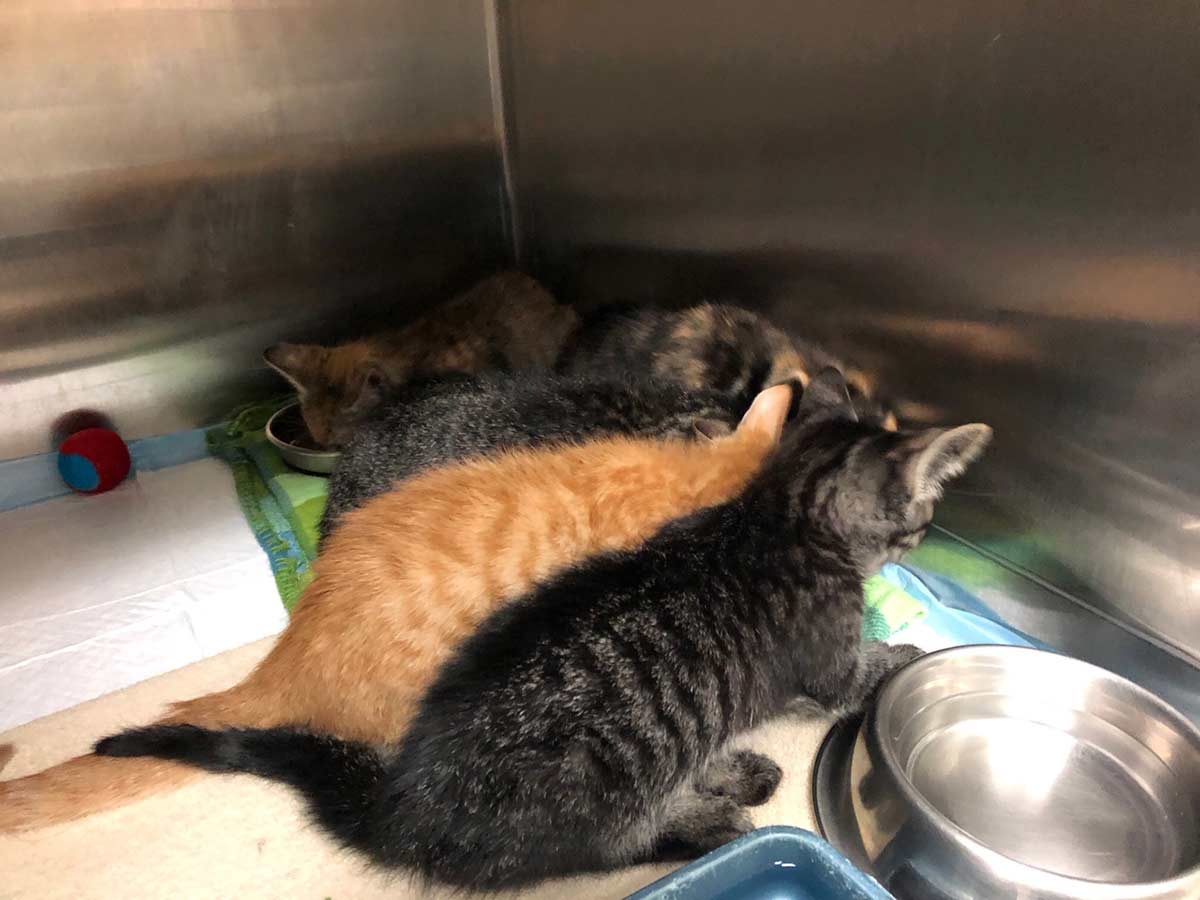 We have separate facilities for dogs and cats and both areas are air conditioned 24/7. Most dogs are housed in a run so they have more room to stand and move around. Cats have brand-new beautiful condos. We have a designated kennel technician to care for boarders and provide any special feeding or care requests. We also have a kennel technician every night so pets can get a walk and get some fresh air. The kennel technician checks daily with the doctor.
When you board your pet with us, you can expect loving care and supervision. Our clinic offers veterinarian-supervised boarding on site to provide exceptional care. Whether your pet has any specific medication needs while boarding or other health requirements , the veterinarian can ensure they get what they need when they need it.
Pet parents can rest easy knowing they have chosen The Honolulu Pet Clinic for their boarding needs. As a professional boarding facility, we can assure your pet receives the best care possible in a loving environment.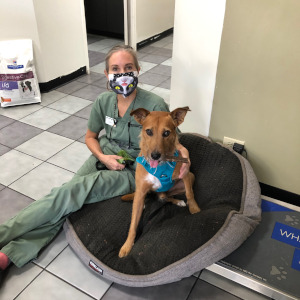 The Honolulu Pet Clinic Boarding Guarantee
High quality HILLS® diet for sensitive stomach for dogs and cats
Minimum of four walks daily.
Dogs are walked individually so there is no chance for them to get scared or hurt by another dog.
Special diets provided upon owner's request. Pet parents can purchase the food from The Honolulu Pet Clinic or bring in their own food supply.
Optional heartworm (monthly) for additional cost.
Optional medical boarding with medication for additional cost.
Our Boarding Requirements
In order to maintain a safe environment for pets, we ask that all boarders please comply with the following requirements in order to board with us:
Free of Fleas and Ticks—we will screen all boarders for external parasites upon check in. Pets that have fleas and or ticks will be treated at owner's expense before being placed in the kennel area.
Current Vaccinations—boarders must be current with their vaccinations within 1 year of the boarding date of entry.
Negative Fecal Test—boarders must also have a negative fecal test within 1 year of the boarding date of entry.
Please contact us with any questions you may have about our boarding facilities or to schedule a boarding appointment for your pet today.